ENTERPRISE SOLUTIONS
We offer a vast array of enterprise management solutions that handle everything in the back office. Simplify your marina management or marine related operations by introducing the powerful capabilities of our solutions.
CLOUD SOLUTIONS
Extending beyond the back office is easy with Scribble Software's cloud-based MARINAGO Office location management platform and our online products like Online Bill Pay and E-Signature Contracts. Have your entire enterprise level operations hosted in the cloud or offer consumer based cloud services such as e-signature contracts or online bill payments.
MOBILE SOLUTIONS
Rounding out our suite of solutions are our mobile offerings. With apps currently in the Apple iOS app store and the Google Play Android store, your marine management mobile solutions are just a download away.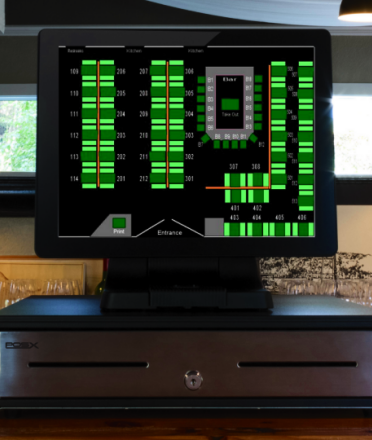 PHONE
Scribble Software Inc.
8052 Elm Dr., Unit K
Mechanicsville, VA 23111