Experience Protecting You
AMG Insurance International was established to fill the relationship gap in the marine insurance industry. We want to 'bee' your advocate – to empower you as you steward and navigate exposures.
You have decisions to either own, avoid or transfer the risks that you face! It is our responsibility to guide you through these choices and to understand insurance coverage, including what coverage you 'may not' have. There should never be a surprise after you have a claim!
Our partners and employees are strategically selected based on character, personal sense of community and a love for people that drives our convictions. We are unified in our commitment to integrity, accountability, attentiveness, availability and creativity.
"To change the landscape and expectations in the marine insurance industry with entrepreneurial servitude, risk management leadership and a value for people that empowers and develops their approach to risk on the water. 
We care about  whom we bring the best practices, programs and prices to!"
– Mission of AMG Insurance International, LLC
---
Contact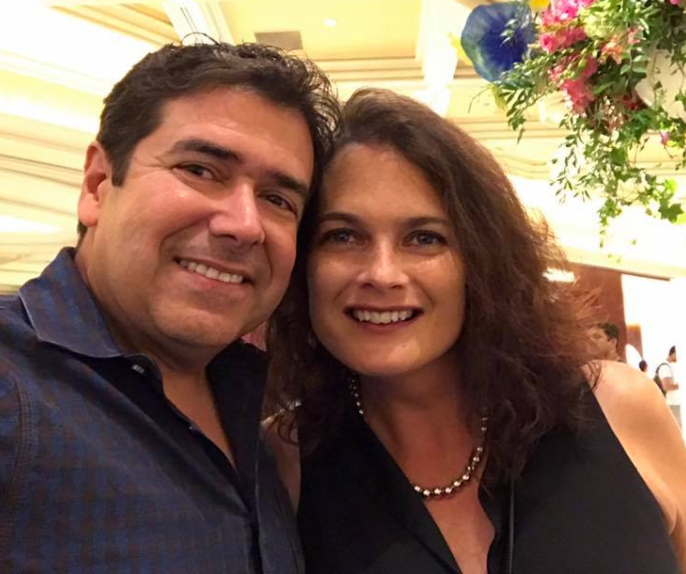 Kerry Gonzalez

CEO & Marketing Director
319 Clematis Street, Ste. 105
West Palm Beach, FL 33401
Email: Kerry@amginsuranceintl.com

Website: www.amginsuranceintl.com
(317) 670-2112 – Mobile
(772) 742-2401 – Treasure Coast, FL (Direct Dial)
(954) 210-8864 – Fort Lauderdale, FL
(843) 214-2960 – Charleston, SC